Lacrosse In Poland: From The Beginning
Lacrosse in Poland, like many programs in Europe, first started rearing its head in the second half of the 2000's. Poland saw its first teams in the Poznan Hussars and Kosynierzy Wrocław. The Hussars were founded by Błażej Piotrowski who saw glimpses of the game while on holiday in the USA, and Kosynierzy Wrocław was founded by Tomasz Kędzia, who brought the game back to his city after an internship in the Czech Republic.
All Photo Credits: Dawid Szymczak
The big question was: Where would Lacrosse in Poland go from here? The answer came in the form of an exchange with European Lacrosse Federation President Peter Mundy, who pledged his assistance to the fledgling programs. With his help, the first two lacrosse teams were officially registered with the ELF, and Polish lacrosse was alive and kicking.
Lacrosse in Poland: A Brief History
The first official game on Polish soil was played in 2008, ending in a 5:5 tie, and the stage was set for bigger things, including the formation of the Polish Lacrosse Federation.
In 2010, Poland became the best debuting country at the World Championships in Manchester, taking 14th place and ranking just behind the Czech Republic. In 2014, the team travelled to Denver, for another World Championship appearance, but placed 20th, after a disappointing triple OT loss against Italy put them up against Eastern powerhouse Latvia, who outplayed the Poles 17-7 in the 13th place game.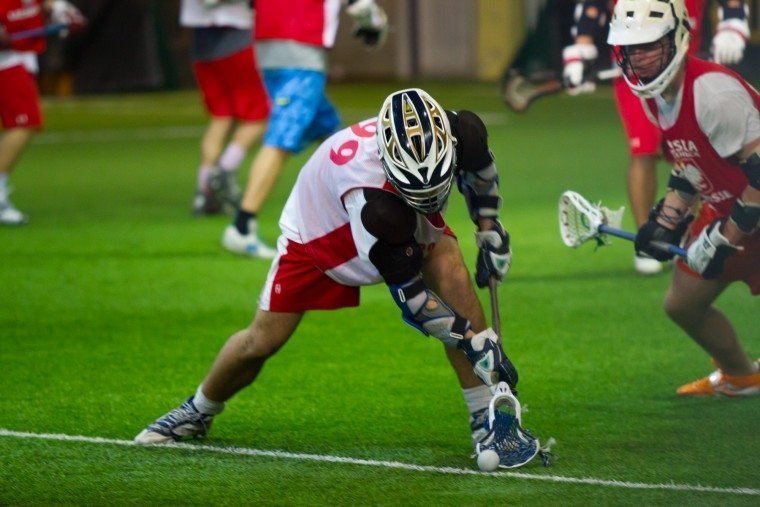 Lacrosse in Poland: Looking Forward
The European Championships await the Polish National Men's Team in 2016. Currently, there are 10 established men's programs in Poland, with a lot more sticks kicking about throughout the country, and with interest in the sport growing quickly.
The Poles also engage in boxla, with the Polish Eagles travel team participating in tournaments around Europe, like the famous Ales Hrebesky Memorial tournament in Radotin, Czech Republic. There's even talk of starting up a Polish box lacrosse national team.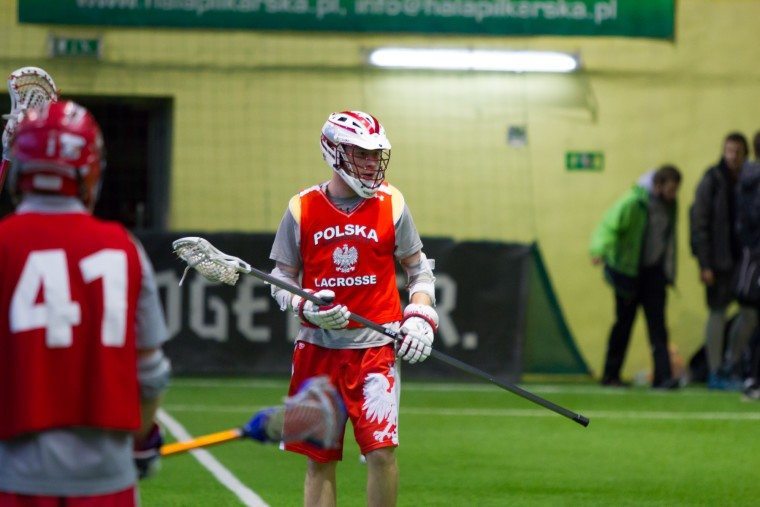 **Original article by Richard Bos via laxallstars.com on January 4, 2016